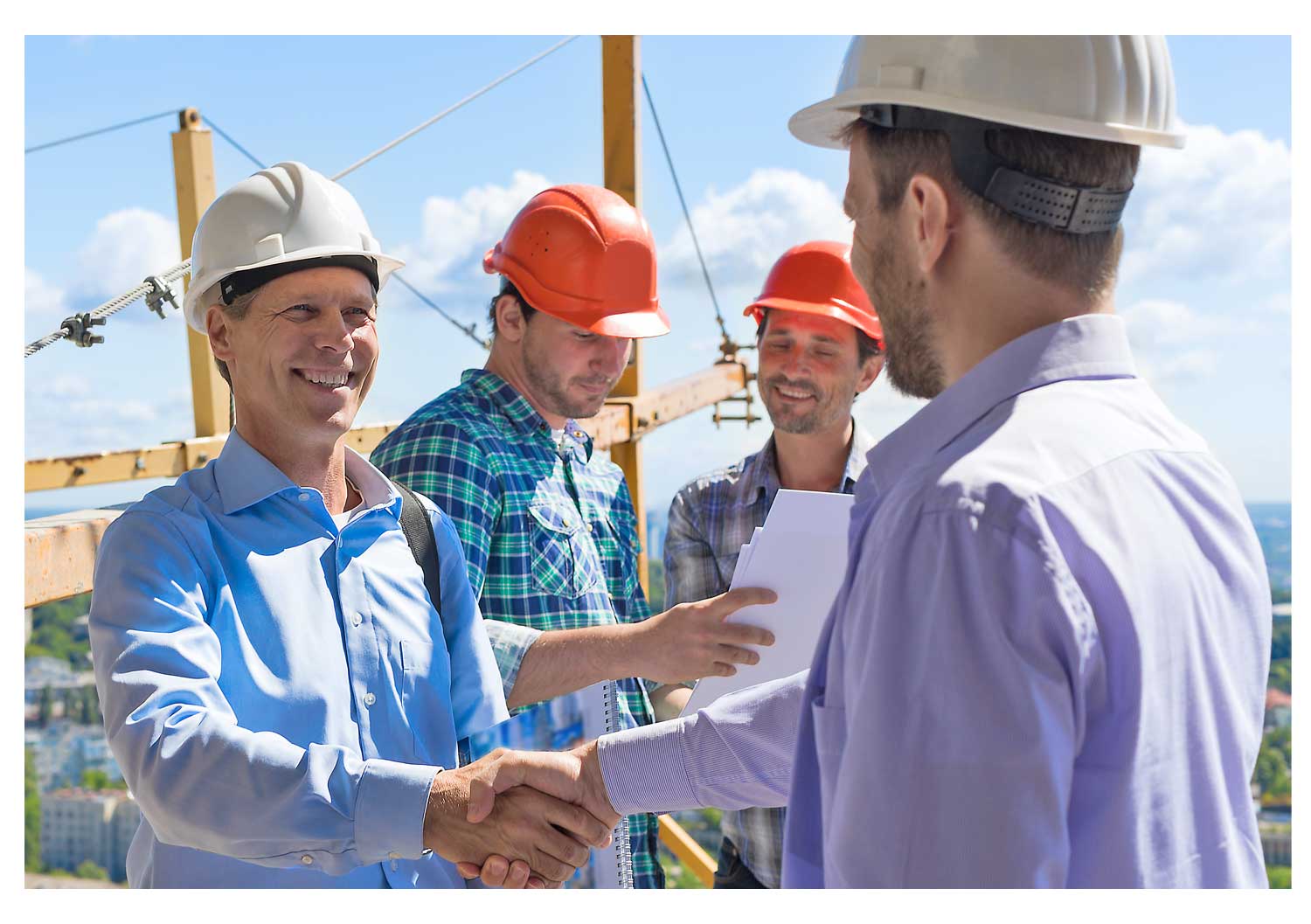 HOW WE MAKE IT HAPPEN...
In today's world, essentially everything we do from remedial tasks in day-to-day life to complex processes across the spectrum of industries, requires safe, reliable power distribution and power conditioning.  Transformers play an integral part in this environment and making the right decision on who provides them is critical.  For over 50 years, SGB has been designing and manufacturing dry type transformers for the most demanding and critical applications across the globe.
We are a full line North American transformer manufacturer focused on the voice of the customer. Utilizing our global resources and best-in-class quality in process manufacturing, while leveraging our engineering expertise, analysis, and innovation to provide not just a solution, but the best solution.
Broad Product Offering for the most demanding applications
We design and manufacture a full line of Dry Type Cast Resin transformers with proven success in the harshest environments.
Application Assistance
With over 50 years' experience we have the resources to help you make the right decision when it comes to product platform, selection, design and auxiliary equipment for your application
Engineering Excellence
Using state of the art design tools, our products are designed for each specific application, leveraging a legacy of experience and proven practices
Product Innovation
Our cast resin products have inherent features unique to the industry including our revolutionary iBIT Technology which provides protection from damaging repetitive transients, eliminating the need for an RC Snubber.
World Class Manufacturing, Best in Class Quality
Our global manufacturing footprint incorporates best in class practices and are ISO 9001 & 14001 certified
On Time Delivery
Our process flow manufacturing model allows us the flexibility to meet the demands of tight schedules, including when projects change scope to ensure we meet our delivery commitments.
Unsurpassed Service
From initial proposal, to order entry and documentation submittal, to shipment we are committed to meeting the requirements of our customers and not disrupting their schedule. We also have a dedicated field service team to assist on any issues after the installation is complete.