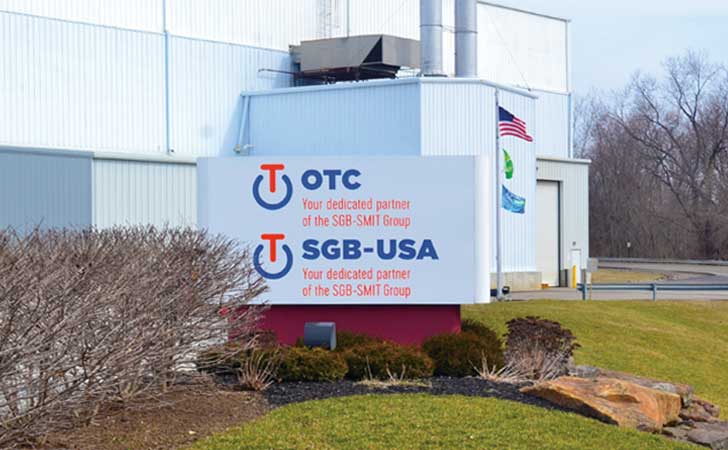 Your Dedicated Partner of the SGB-SMIT Group
Established in 2009 as a full subsidiary of SGB-SMIT Group, SGB-USA began producing transformers in 2010 to meet the demand of the US market.
We are a North American manufacturer of custom Cast Coil Dry-Type Transformers focused on the voice of the customer. We strive for best-in-class quality within our process manufacturing and utilization of our responsive service, engineering expertise, analysis, and innovation to become the preferred supplier by providing not just a solution, but the best solution.
The quality of our transformers is safeguarded by our ISO 9001 & 14001 quality system.
___________________
SGB USA Inc. – German Engineering – Made in USA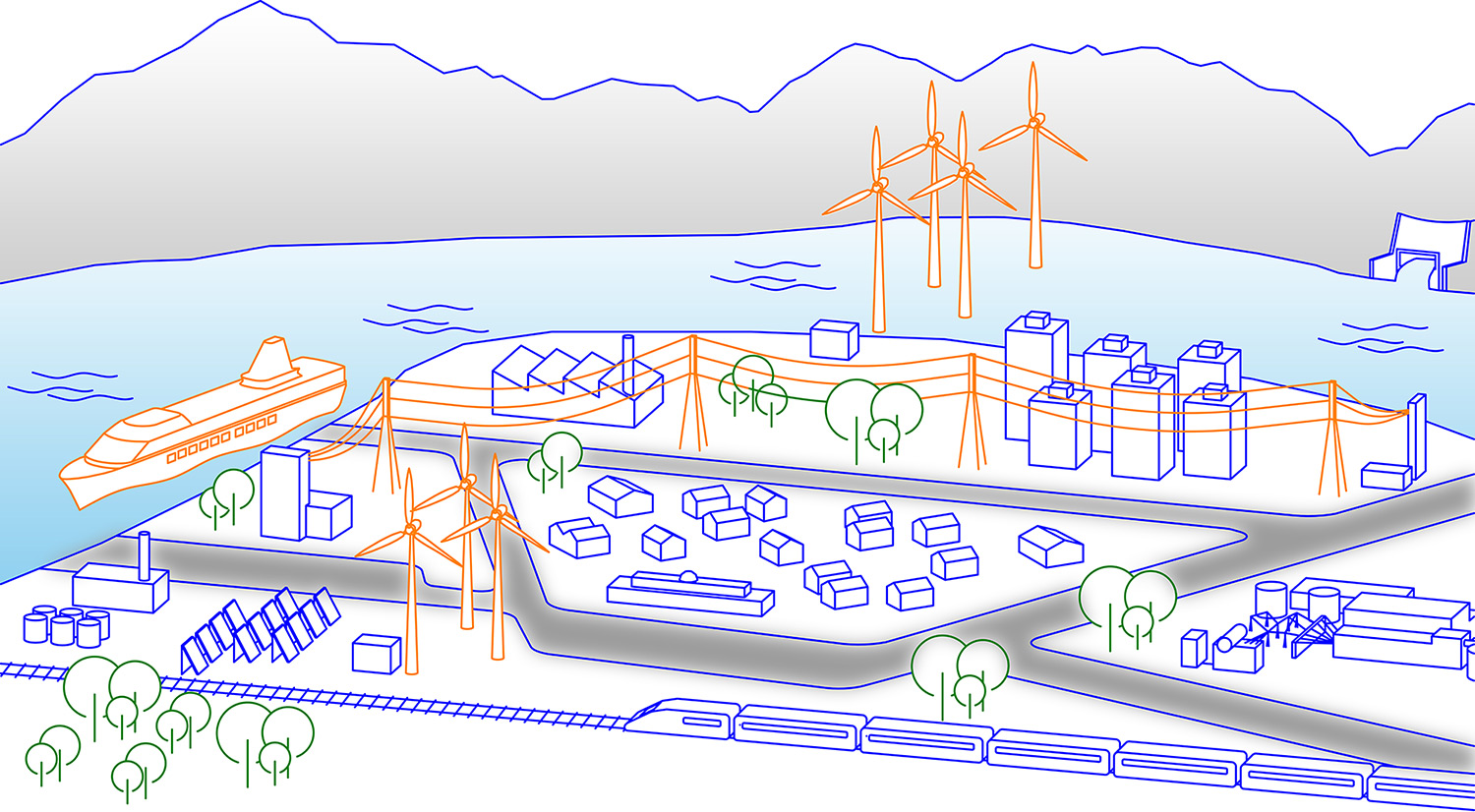 The Pure-Play Transformer Specialists From Europe
Welcome to the SGB-SMIT Group, the pure-play transformer specialist from Europe with the highest customer dedication.
Wherever electricity is required, generated and distributed: the SGB-SMIT Group supplies products in line with demand, adapted to the customers and their requirements. Our key objective has been ever since the complete satisfaction of our customers. You may trust that we go into your special technical problems, analyze them, and find a solution tailored to your individual request.