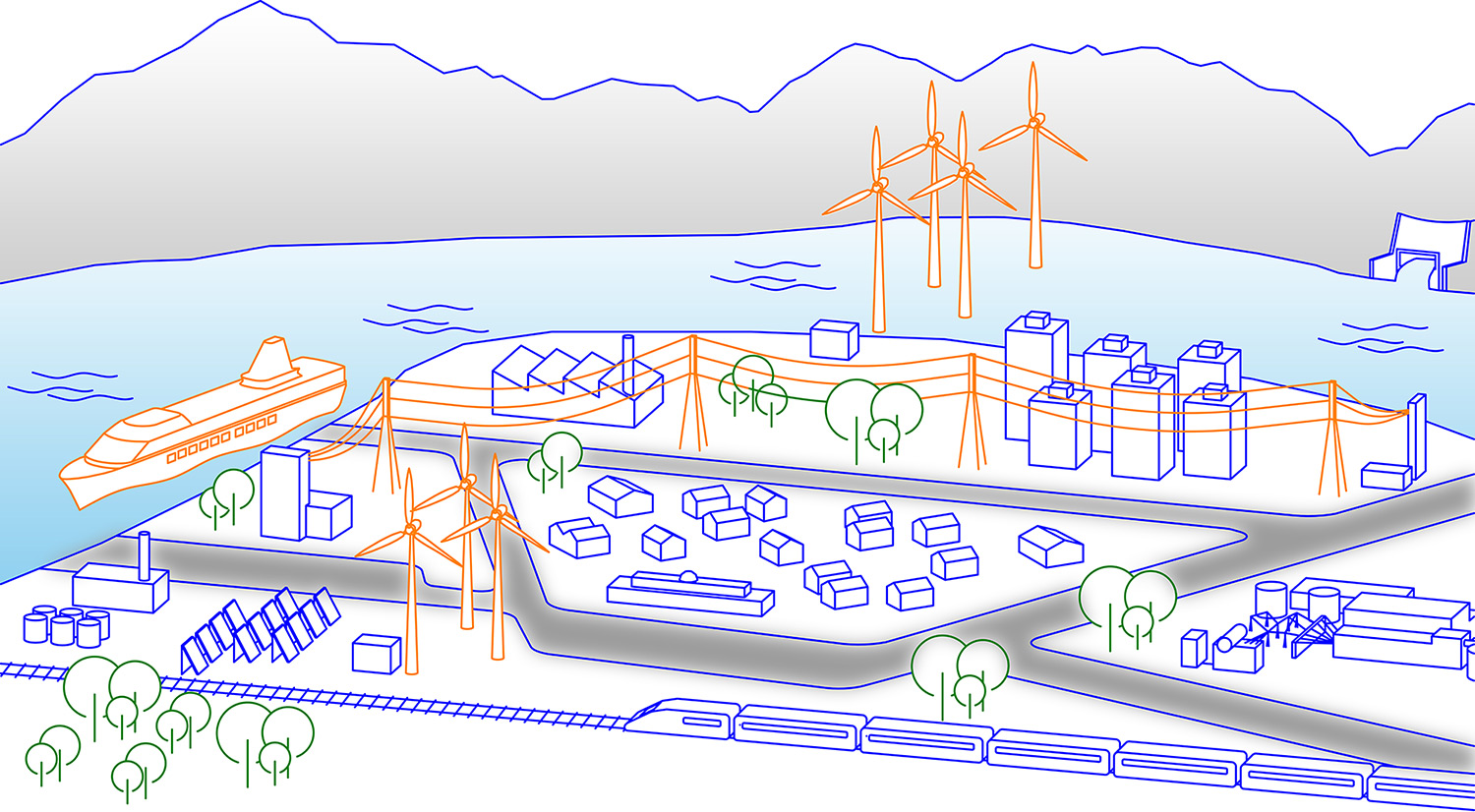 SGB-SMIT GROUP - THE PURE-PLAY TRANSFORMER SPECIALIST FROM EUROPE...
Welcome to the SGB-SMIT Group, the pure-play transformer specialist from Europe with the highest customer dedication.
Wherever electricity is required, generated and distributed: the SGB-SMIT Group supplies products in line with demand, adapted to the customers and their requirements. Our key objective has been ever since the complete satisfaction of our customers. You may trust that we go into your special technical problems, analyze them, and find a solution tailored to your individual request.